Super talented cross-genre R&B, Soul, Pop, and Edm act Ded Buddy who is also known as QWECi is set to finally release his much-awaited Afro King Album in May 2021.
Sources close to the New York-based Ghanaian musician revealed that the initial plan was to release an EP, but QWECi's team decided to go with an album as his fans have been craving a lot more good music from the singer-songwriter who released his first album titled 'Sansankroma' in 1998.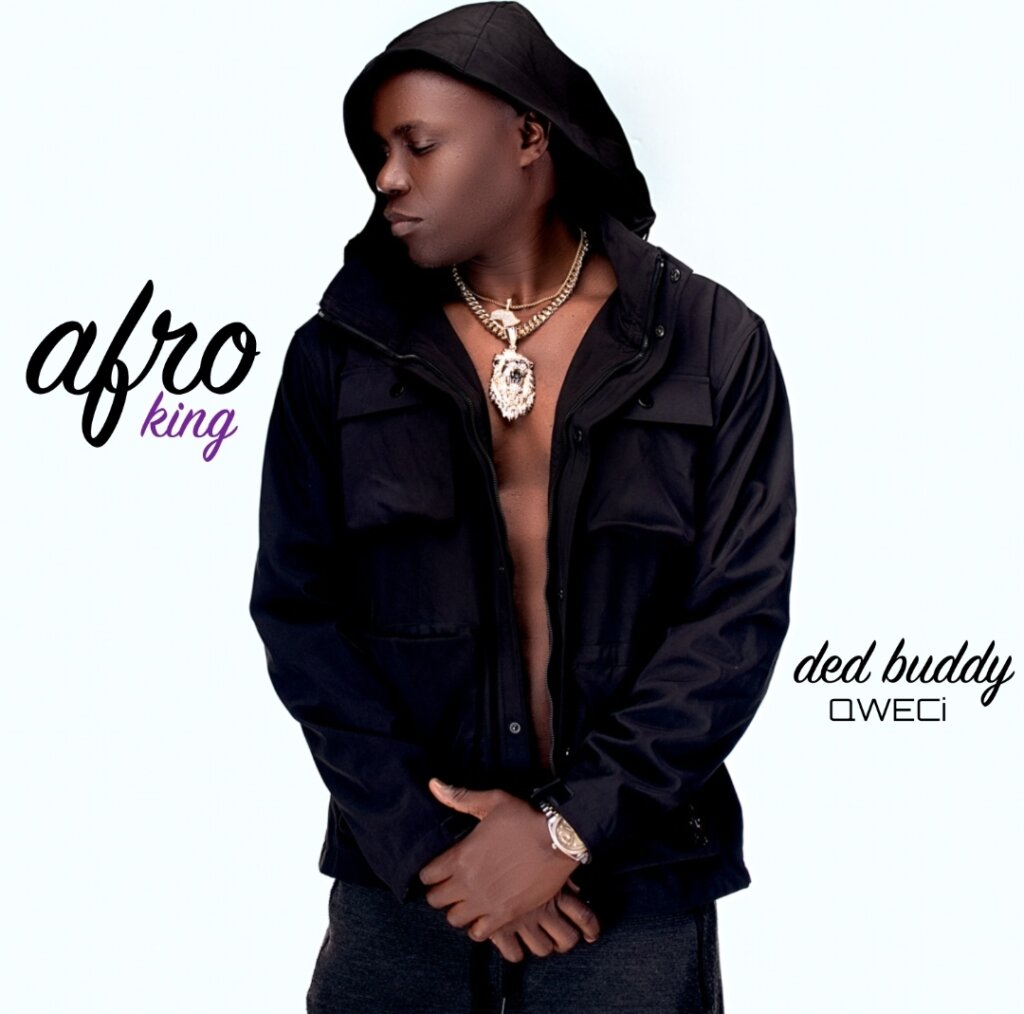 Producers on the new 'Afro King' album include Tombeatz, DCQ Beats, TrackMasters, and Certi Beats, with Ded Buddy also self-producing some of the tracks on the album.
"The timing suddenly felt right, so when my management encouraged that we put this body of work out as an album it settled well with me," said Ded Buddy who promised something new for all his young and new fans and at the same time reassuring his old fans to rest assured that there will be something on this new album too for them.
The album will be available on all music platforms for purchase and download. More details about the album will soon be revealed on Ded Buddy's official at www.iamdbmusic.com and on his Twitter and Instagram accounts — @db1official — for now enjoy this teaser below…
Source: Filed report