Charlotte soccer fans have to wait an extra year to watch their city's Major League Soccer club [of the United States] take the field, but they no longer have to wait for a team name.
The [North Carolina-based] expansion club revealed its official name — Charlotte Football Club, which will also be called Charlotte FC or CLT FC — in addition to the team's new crest and colors Wednesday.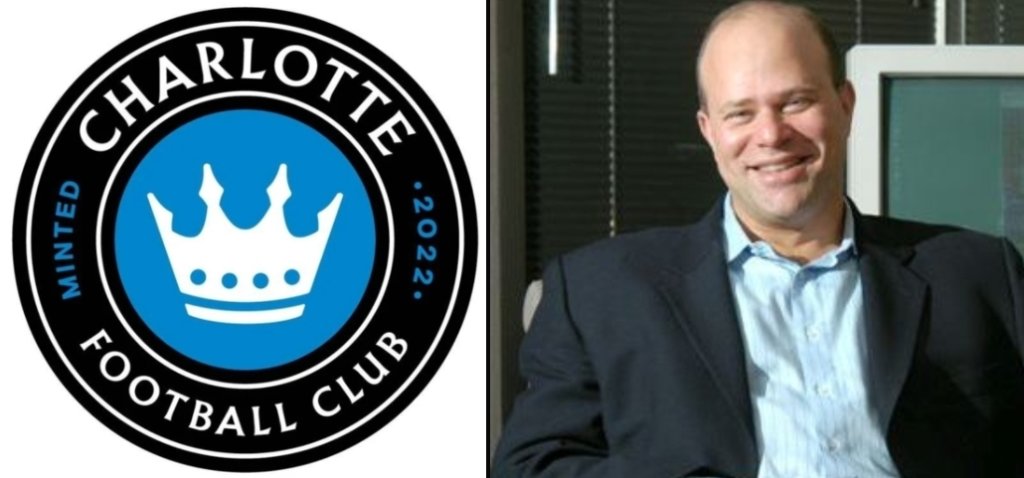 Team president Tom Glick told The Observer the decision on the name was made "a number of weeks" ago in consultation with thousands of soccer and sports fans around Charlotte and the Carolinas. Those discussions began as far back as last fall, Glick said, before the city was awarded the expansion bid in December, and continued through the pandemic. Charlotte FC was "a clear leader in the club house," Glick said.
"By far, the number one, the favorite name, has been Charlotte Football Club," Glick said. "Amongst the entire sample, as well as especially amongst soccer fans within that group."
Read also: Before Meghan Markle, Queen Charlotte had first Black ancestry in British Royal Family
The club's crest is a blue circle with a crown design in the middle, as a nod to Charlotte's "Queen City" nickname.
Other finalists for the name included Charlotte Town FC, Charlotte Athletic FC, Charlotte Crown FC and Carolina Gliders FC, which were teased on a list on the team's social media in the weeks leading up to the brand reveal. Glick said that while names including "Carolina" were always in consideration, the team went with what fans preferred.
"This is a club for all North and South Carolinians," Glick said. "However, there was a clear preference for a name that included Charlotte. An overwhelming majority said we think the team name should be Charlotte rather than a Carolina name, and so we ultimately listened."
The team jerseys will be revealed at a later date and will have the name and logo of Charlotte FC's primary sponsor, Ally Bank, printed on the front. The financial-services company agreed last year to pay for advertising rights on uniforms — or the "kit" — as part of a sponsorship deal that helped secure the city and team owner David Tepper with the expansion bid for the city.
Fans and players will have to wait until the 2022 season to see the uniforms in action after MLS announced last Friday that the club's original 2021 start date would be postponed a year due to the impact of the coronavirus pandemic on business operations and stadium development. In addition to Charlotte, two other cities with expansion bids — St. Louis and Sacramento — are delaying the start of their inaugural seasons by a year, and are now expected to begin play in 2023 due to the pandemic.
Fans can already purchase gear with the newly released Charlotte FC name, colors and crest on the team and MLS website.
Source: ALEX ANDREJEV/Charlotte Observer