As a new era of digital journalism and social media takes hold in Ghana. A forum will be organized in Washington DC, United States (US), by communications firm Loud Silence Media to discuss the benefits of the passage of the Right To Information (RTI) bill and its ensuing effects.
Washington DC-based Ghanaian filmmaker and communication specialist Kevin Taylor who is the founder of Loud Silence Media says the forum, which will be held March 9, 2018, is part of a campaign to ensure the passage of the RTI bill brings more benefits than disadvantages to Ghanaians.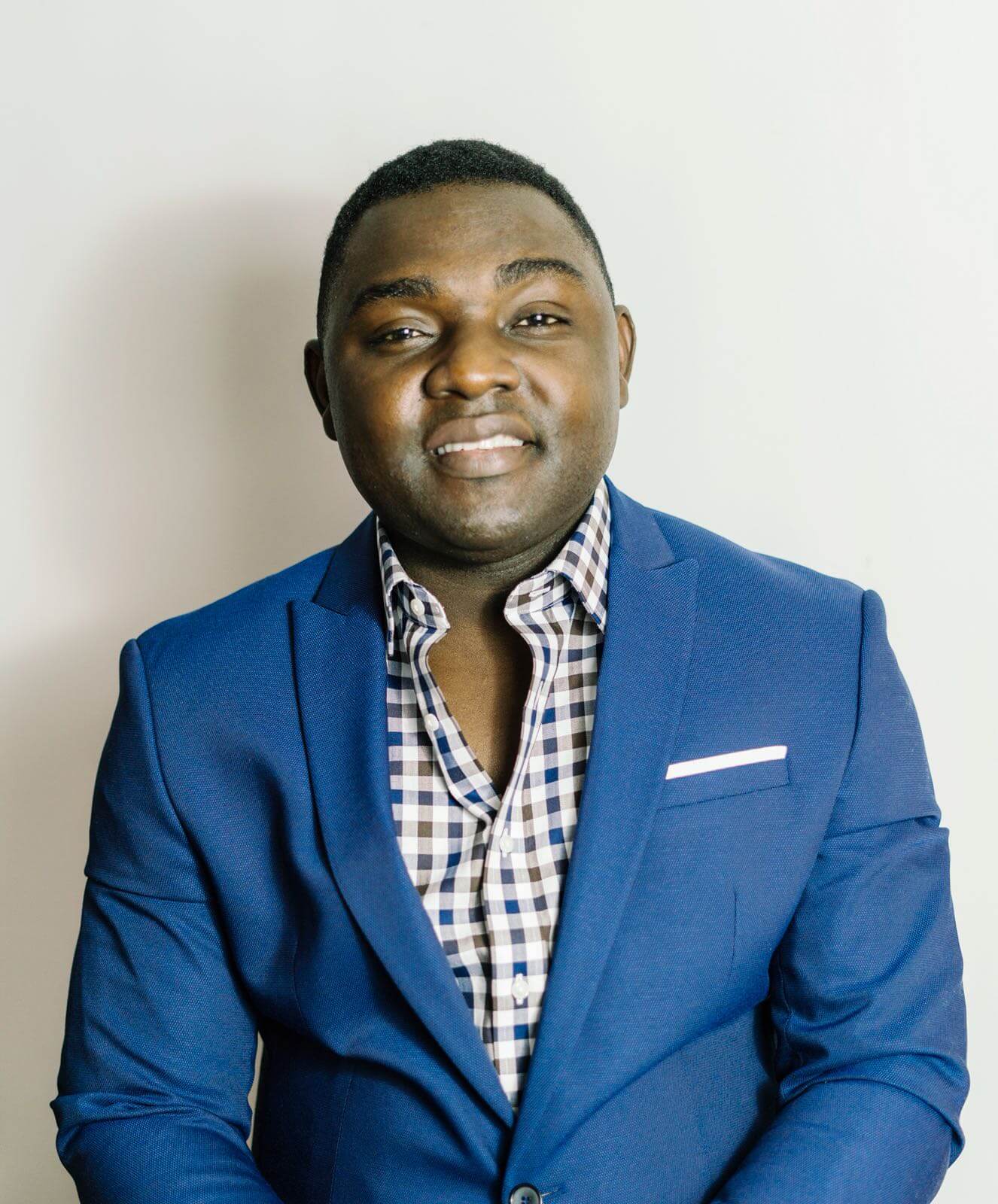 "We have to understand that our right to free information comes with lots and lots of responsibilities. We have the responsibility to share information responsibly as individuals – especially as journalists," Mr. Taylor noted.
"We are using social media as the platform to share very sensitive and investigative news. We need to be a lot more cautious with that when the RTI bill is passed. We need to learn from people who have experience with such issues so we can brainstorm, and better be prepared" he added.
Event Coordinator for the forum Oral Ofori who is the Founder of TheAfricanDream LLC, a communication and information consultancy, disclosed the forum will be held at the embassy of Ghana in Washington DC and will be attended by Ghanaians living in the US and other stakeholders. His Excellency Dr. Barfuor Adjei Barwuah, Ghana's Ambassador to the US will be the special guest of honor at the event.
The forum will cover topics such as verifying facts on social media, combating fake news, breaking news online, photography and visual journalism in the digital age, as well as education on the tenets of the RTI Bill.
The proposed RTI Bill which has been in Parliament for more than a decade and half without being passed, is expected to give the public access to information held by public institutions and private entities which use state funds. The government has set a fresh timeline of May 2018 to get it passed. Mr. Taylor says there will be major red flags in the media landscape when the bill is eventually passed that need to be looked at now.
"Many journalists are trained in radio or newspaper reporting but a lot more lack the skills needed for digital journalism and social media reporting. We are doing this in order to educate the media and public alike," he explained.
To RSVP or become a media partner or sponsor of the event visit bit.ly/2rSlJBk .
Mr. Taylor's Loud Silence Media which was founded in 2012 has over the years undertaken a number of projects aimed at helping advance the socio-economic development of the country.
In 2015, Mr. Taylor received funding from the Bill and Melinda Gates Foundation to produce a documentary on Ghana's struggles with energy production and innovative power solutions in the country.
The resulting documentary, The Africa Energy Project was published internationally by Al Jazeera and other international media organizations. In 2016, Mr. Taylor launched With All Due Respect, an online television series that discusses running national issues with frankness and satire.
Source: Afrikan Post