The COVID 19 pandemic that has plagued the world today has not only brought about economic stagnation it has demoralized the citizens of many countries. Medical practitioners and their front line staff are playing a pivotal role with passion in taking care of the sick, Men of God are on their knees praying for a God-given relief, and many others are using their talents to provide relief for hose they can reach and touch.
This makes Lady E a candidate for our Heroes of COVID-19 series here at TheAfricanDream.net after her actions proved how she can relate to what was happening around her even as she found was in which she could be of assistance by helping the underprivileged as they stay home and and in the process stop the spread in Africa.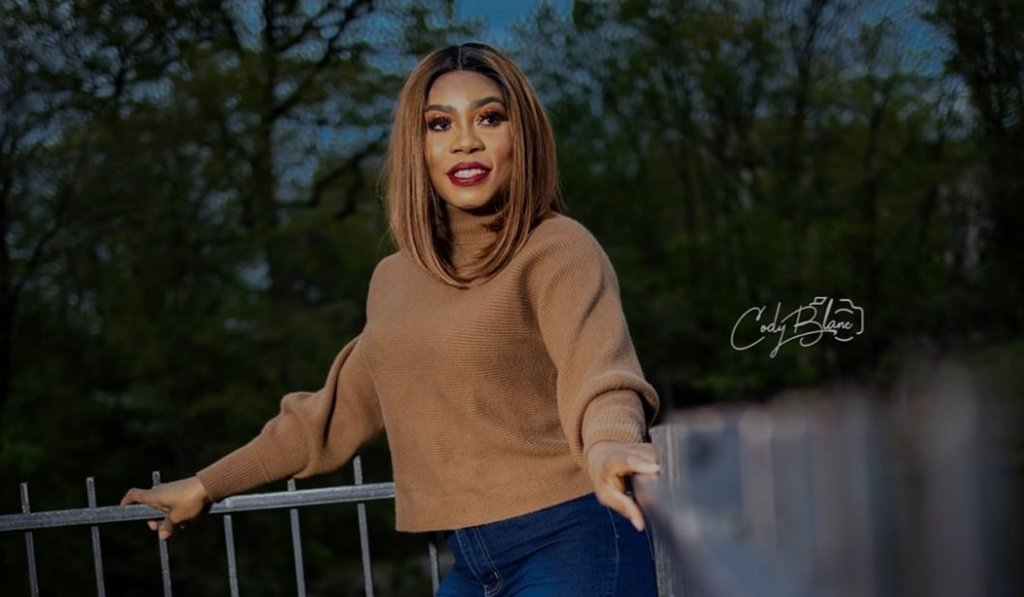 Lady E's strategy is to use her platform to spread the love of Christ through Music, and empower the less privileged to stand up and lead by encouraging others in solving bigger systemic and humanitarian problems to improve their health and way of life. She says it's been her vision is to feed the poor and heal the world through her efforts and example.
Above all, this Ghanaian gospel singer aims to instill in everyone that life is bigger than us, which is why she advises everyone to live a responsible life to minimize harm on society by being positive examples especially in these trying times. She shares her insight into the pandemic: "Poor and hungry lives are at risk of COVID-19 because they cannot stay at home or work from home like those whose professions allow them such opportunities."
Read also: Heroes of COVID-19: Dr. Michael McCarthy of Sinel Specialist Hospital
In her view, coming out to help those who fall outside the privilege of working and earning from home was important, esoecialling in Africa. This is because one of the known problems Africans face through the years is despite a wealth of natural resources, they are typically poor. These poverty-stricken populations live in densely populated neighborhoods in overpopulated homes where isolation and social distancing could be a challenge or even access to clean water or hand sanitizers — a sitiation that gets serious should a member of the household catch COVID 19.
Families due to poverty have a tough choice to make between being killed by the virus and hunger because they cannot take a day off due to low incomes, lack of opportunities to earn more, and simply no bank savings.
This issue falls right in line with one of Lady E's advocacies for the "the haves and the have-nots". Lady E in collaboration with WACE plans to solicit help from Africans living abroad and all others who can afford to help bridge this gap between the haves and the have-nots. The plan is to raise money through virtual concerts and Church performances in support of low-income earners who cannot afford to take time off to the social distance to slow the spread of coronavirus in Africa.
Lady E will look for sponsorship opportunities to support the massive media communication efforts needed to garner donations and distribution of supplies, to inform people about this humane endeavor there will be a consolidated communication campaign on the internet to solicit for help and a massive national-wide media (TV, radio, internet) campaign in African countries to provide this help to those who need it through volunteer hubs set up by Lady E in Africa.
Thank you to our partners at AfrikanPost.com for bringing to our attention the work and efforts of Lady E, who you can find and connect with online at ladyefoundation.org and watch her introduce her project below.
Source: AfrikanPost.com