Fifty-six people will travel to Charlottesville's sister city in Ghana in April. It's a record number, says trip organizer Dave Norris, president of the Charlottesville-Winneba Foundation based in Virginia in the United States.
"We normally average about eight or 10 or 12 people," said Norris, who has traveled to the city of Winneba in Ghana five times previously.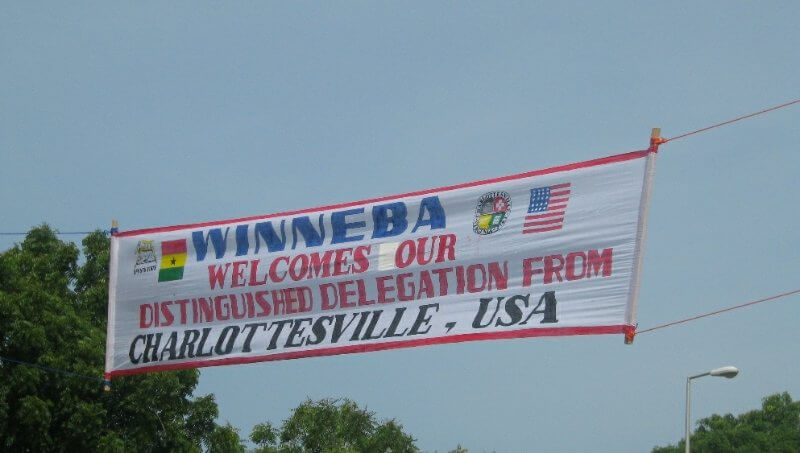 CBS19's Courteney Stuart will be traveling with the delegation and reporting on the trip. Her travel is made possible by sponsorship from Virginia National Bank.
Norris says he believes heightened awareness of racial issues and the trip's theme spurred greater interest.
"We made a decision to focus this trip specifically on doing a deep dive into the history of the transatlantic slave trade and the origins of slavery," said Norris, noting that the delegation will be led by Charlottesville's first black female mayor, Nikuyah Walker.
"It's really connected with people, particularly with what happened in Charlottesville last summer," he said.
Fitness instructor and activist Myra Anderson is one of the 56 people going. She says the trip will be "healing" after the trauma of the summer.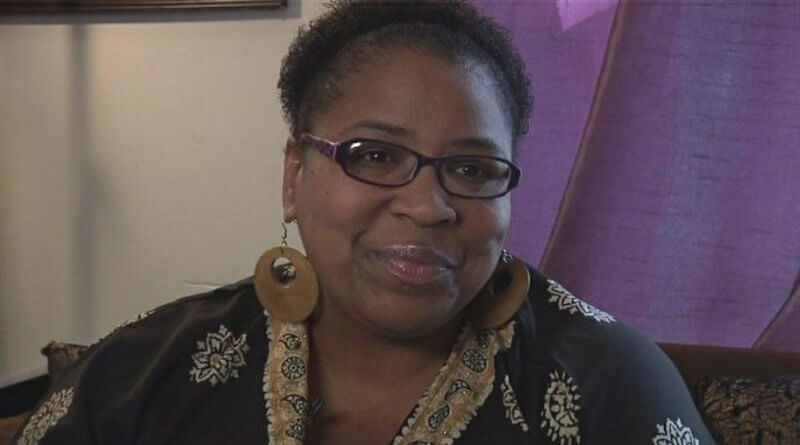 "I've read about Africa in books, many, many, many books, but now being afforded the opportunity to get a bigger view, a global view, firsthand experience of some of these historical sites that I've only read about in books is very exciting," Anderson said.
Winneba is a coastal community in Ghana, a country on the west coast of Africa. Like Charlottesville, Norris says, it's a college town, home to Ghana's National Education University.
It's also rich in history that has been painstakingly preserved including slave castles, where captives were held before being loaded onto boats and sent to the New World.
Norris hopes the trip will lead to changes in Charlottesville.
"One of the potential outcomes of this trip is to inspire some action to tell the story of slavery, now that it will be informed by knowledge of the roots of slavery and the origins of the slave trade," he said.
Anderson says she's already packed for the trip and has made t-shirts featuring Charlottesville and Winneba that the delegation can wear and share with people they meet on the trip.
She's counting the days until the April 30, 2018, departure.
"Just the thought that in 35 days I'm going to be standing on African soil, watching the sunrise from Africa, and just being in the very place from where my ancestors originated, that thought has stuck with me and I have had my mind on nothing else," she said.
The trip is funded privately, and Norris says money is still being raised to cover 10 scholarships. Contribute to the Charlottesville-Winneba trip fund by visiting www.gofundme.com/Winneba2018
Watch video report below:
Source: Courteney Blum Stuart / CBS19 NEWS